Special! Trituration book sale on now.
Orders processed via PayPal. Please use Special Order form HERE. You can also order directly from HomeopathyWest by calling 1-877-850-5078.
Please note: prices do not include shipping and handling–these are added onto your order when submitted. We ship by media mail whenever possible to keep prices low.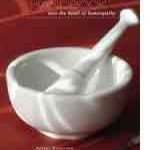 Trituration Handbook: $15 each; 3 copies $30; 8 copies $70 (includes shipping!)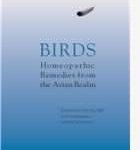 Birds: Homeopathic Remedies from the Avian Realm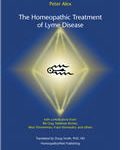 The Homeopathic Treatment of Lyme Disease